Concrete in Norfolk and Suffolk
FBS can supply and construct all sorts of concrete bases, roadways and hard standings in the Norfolk and Suffolk areas. We work with both private and commercial customers, and can supply any quantity of concrete you require. We have a fleet of vehicles and contractors to suit any task; no job is too big or too small. Our aim is to provide top-quality concrete with rapid installation of various surfaces and foundations. We can offer the following finishes:
How much concrete do I need?
A common question we receive from clients who are starting a new build. Broadly, it will depend on the type of surface you are laying, its size, and its purpose. FBS will happily provide an estimate with an in-person survey and no obligation!
Concrete Bases
A firm, level concrete base is an essential foundation for industrial, agricultural, and commercial buildings. Laying a concrete base can be tricky to get right, but our team are practiced experts, with hundreds of examples to our name. Our concrete bases are durable, long-lasting, and perfect for further construction. Below are some of the surface finishes we offer: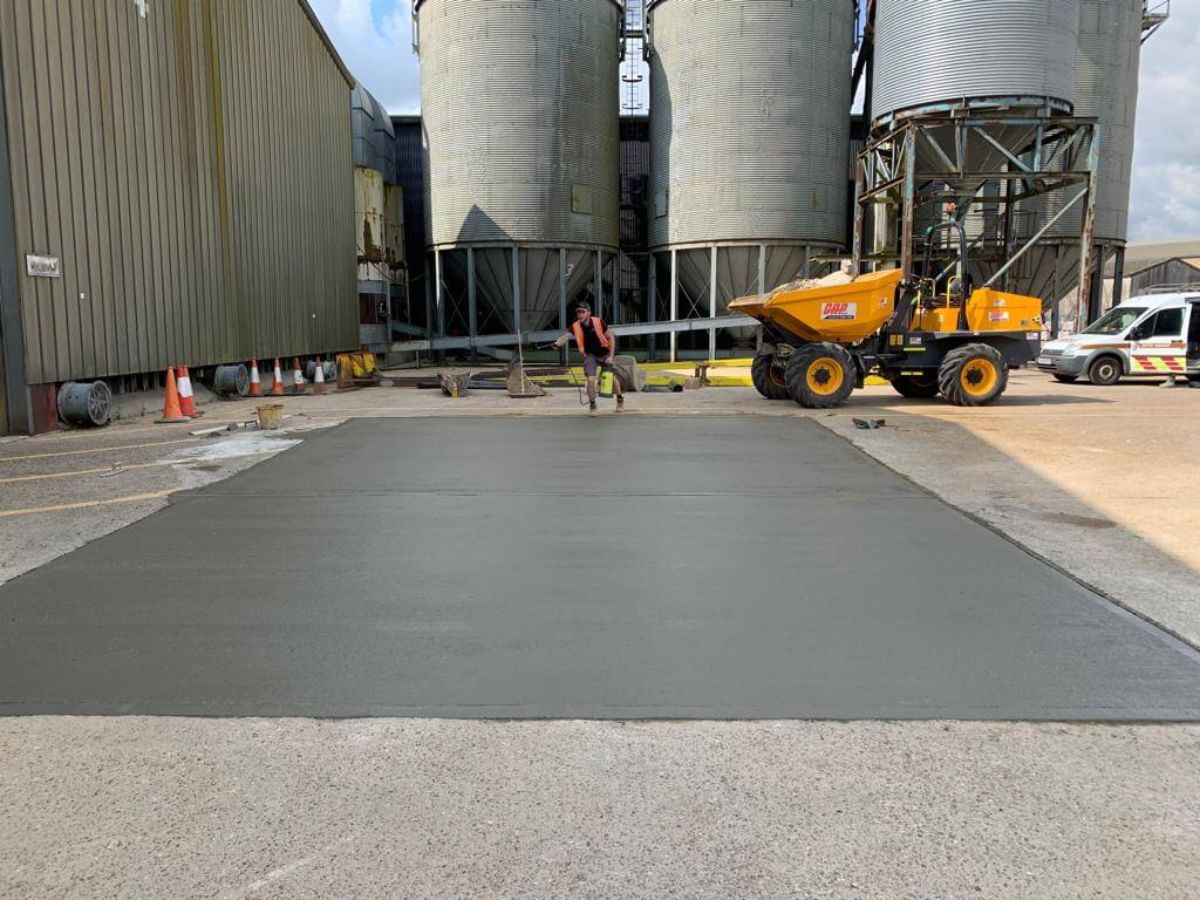 Tamped Concrete
Tamped Concrete is a non-slip finish, which is well suited for maximum grip for traffic. It is commonly used in steep areas that have heavy traffic.
We compact the concrete before it finishes curing which increases strength. A tamped concrete finish is ideal for outdoor situations where the surface is likely to endure high volumes of water or heavy traffic.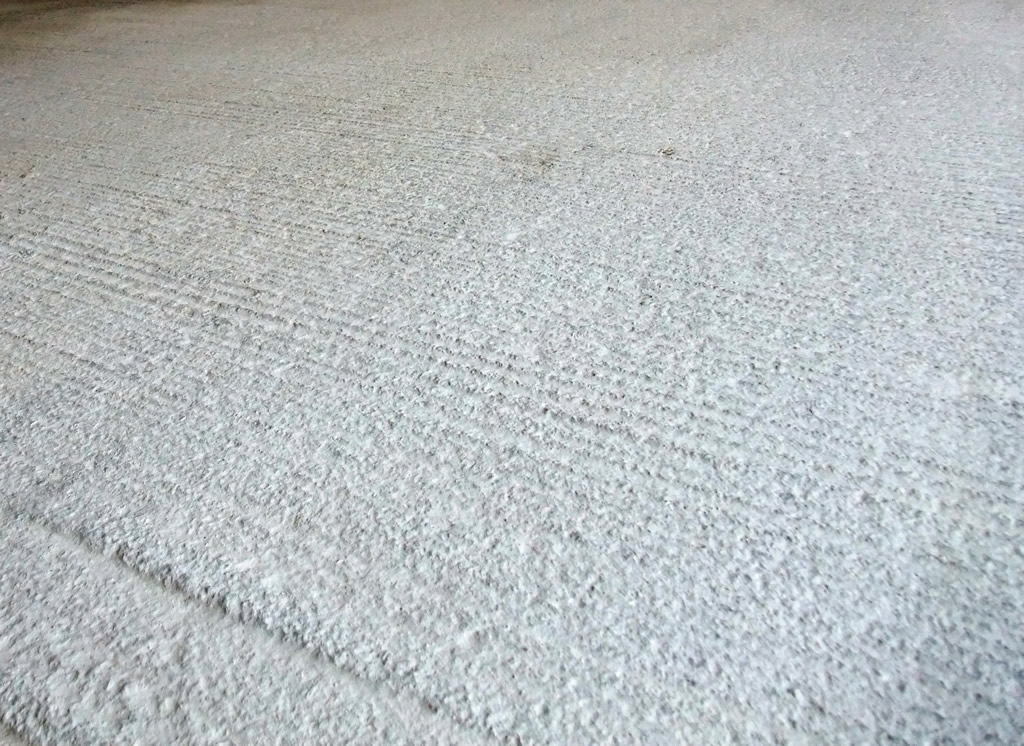 Brushed Concrete
Brush finish is a non-slip finish with fine grooves for use in walkways, fire escapes and pedestrianised area.
A brush concrete finish is ideal for areas where vehicular or foot traffic is likely. The rough texture of the finish minimises the risk of slipping and therefore safer to walk on than other concrete finishes in wet conditions. Similarly, the grooves in the surface increase water run-off promoting a better drainage system.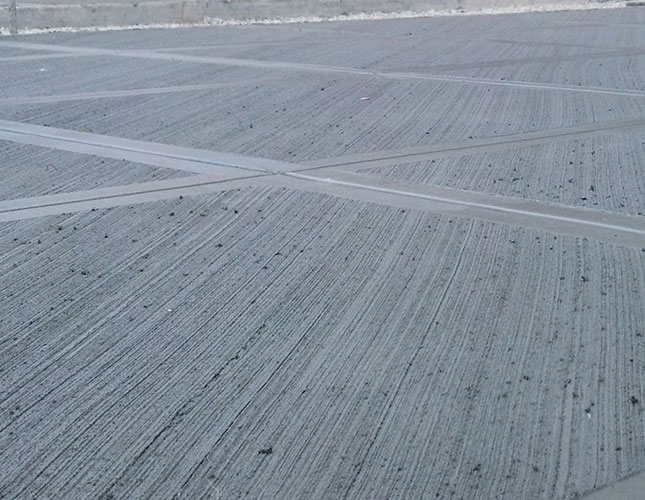 Skip Float Concrete
Skip Float finish provides a smooth surface mainly used on industrial / residential oversites in preparation to receive floor insulation.
Skip floats are also referred to as bull floats. The purpose is to level out ridges which can be caused by precursor methods.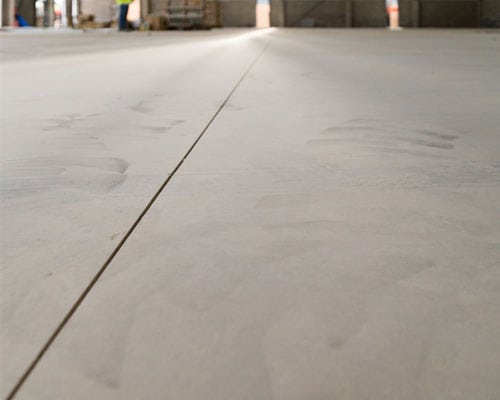 Why use us?
We provide concrete for projects of all sizes
We only source the highest quality concrete
We offer competitive prices
We are able to deliver concrete anywhere
We are Safe Contractor approved
Choose Foxwood Building Services
For the best quality concrete in Norfolk and Suffolk, get in touch today.